27 great games still coming in summer and fall 2022
There's still plenty left to look forward to in 2022.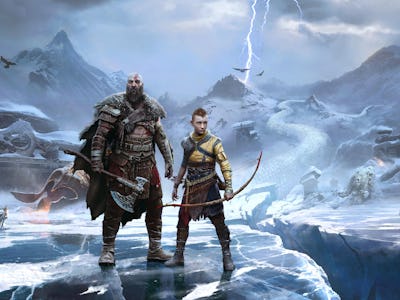 Santa Monica Studio
The second half of 2022 once looked barren for video game releases. With the recent delay of Starfield, Redfall, and Breath of the Wild 2, some of the year's biggest games suddenly became next year's biggest games.
But don't despair. As the year goes on, more games are being announced that have the potential to become smash hits. The next few months of 2022 are still bringing plenty of intriguing games, even if Zelda fans are still nursing their wounds. Here are the most exciting games to look forward to this summer and fall.
Given all the delays this year, any of these titles could slip from its intended release date. Still, there's enough on the schedule to make the wait for the heavy hitters of 2023 a lot easier to take.
This article was originally published on