BotW 2, Starfield, and more of the most anticipated games of 2023
2023 could very well be one of the best years in gaming.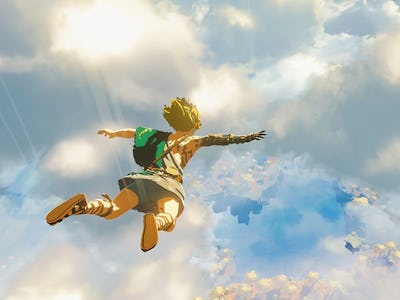 Nintendo
As we approach the end of 2022, it's time to start looking ahead to 2023, which is shaping up to be a massive year for video games. With a lengthy list of titles slated to launch that year (some of which were delayed from 2022), there's no shortage of games to look forward to in 2023. Sure, most games we're excited about don't have specific release dates just yet, but that doesn't make the lineup any less exciting. From massive RPGs to space epics, sequels, and even a couple of remakes sprinkled in, these are the most anticipated games of 2023.