8 clutch Pool 2 cards for mid-game Marvel Snap decks
No Pool 2 deck is complete without at least some of these cards.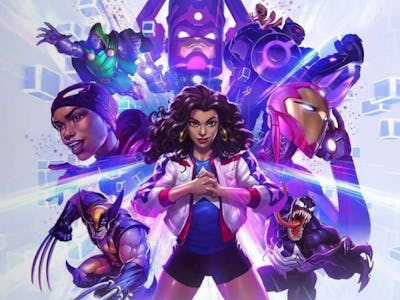 Nuverse
If you've been playing Marvel Snap for a while, you might be at Collection Level 215, which gives players access to Pool 2 cards. These cards are pretty different from the ones available in Pool 1, adding intriguing twists to the already fun gameplay. But which Pool 2 cards are the best? In this list, we'll highlight our top eight picks for Pool 2 cards in Marvel Snap. Keep in mind, many cards can be useful depending on the deck you've built — but these picks are a bit more versatile and can work in a variety of deck builds.