8 essential Pool 1 cards for your early Marvel Snap decks
These starting cards will lead you to victory.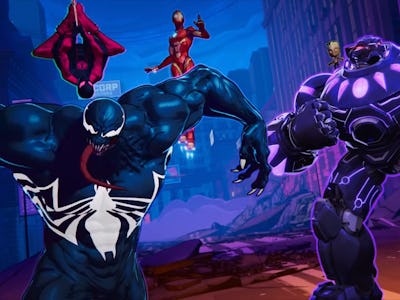 Nuverse
Now that the full version of Marvel Snap is available, the free-to-play trading card game has already captured a large audience thanks to its gripping gameplay loop.
When starting out, things can get a little overwhelming, especially if you're new to card games. As part of Pool 1, which represents Collection Levels 18 through 214, there's no shortage of cards to choose from — especially when you add the default beginner cards everyone unlocks in the first 18 Collection Levels. In this list, we'll highlight eight essential cards for any Pool 1 deck.