'Thor: Ragnarok' Director Clarifies His Feelings About 'Star Wars'
Would Taika Waititi ever direct a 'Star Wars' movie?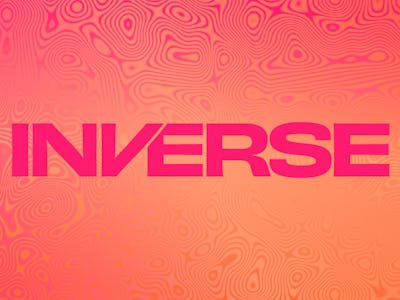 Don't mistake Thor: Ragnarok director Taika Waititi's sarcastic tone on Twitter for genuine animosity towards Star Wars, because the New Zealand filmmaker clarified that he'd very much consider working with the franchise if asked.
Shortly after Colin Trevorrow exited as director of Star Wars: Episode IX in September, a fan tweeted at Waititi wondering if he'd consider taking over. Waititi's response — much like his films — was dry and sarcastic: "Lolz. I like to complete my films." He also added, "I'd be fired within a week." It is admittedly hard to imagine a Star Wars movie done in Waititi's comical style.
But now, in speaking with Uproxx about Thor: Ragnarok, Waititi set the record straight that he'd never turn down one of the biggest franchises:
"Look, I'm not an idiot. Who would actually say no to Star Wars? Of course, I didn't send that idea very seriously, it's more that in light of all the things that were happening over the last couple of months, it would make me a little nervous."
Maybe Waititi has every right to be nervous. Not only did Treverrow leave Episode IX, but Chris Miller and Phil Lord left the Han Solo movie for creative reasons in June.
In a The New York Times feature published in October, Waititi said of Star Wars, "That particular franchise seems really hard. There's not much room for someone like me." That might be due to the often serious tone of Star Wars being at odds with Waititi's wry brand of humor.
"Someone like me" means someone who'd make an entire mockumentary that hilariously reveals the secret, silly lives of modern vampires. Amazingly, it also means someone that would make the weirdest, funniest, and perhaps best Marvel movie ever in Thor: Ragnarok.
Could Taika Waititi ever make a Star Wars movie? Who knows. Maybe a hilarious take on Obi-Wan Kenobi's life after the prequel trilogy could be fun?
Thor: Ragnarok hits theaters November 2, 2017.
If you liked this article, check out this video about the two huge twists revealed in the Last Jedi trailer.