Rock Stars and Politicians Wish UK Astronaut Time Peake Good Luck on Spacewalk
Don't worry, an American will be looking over his shoulder.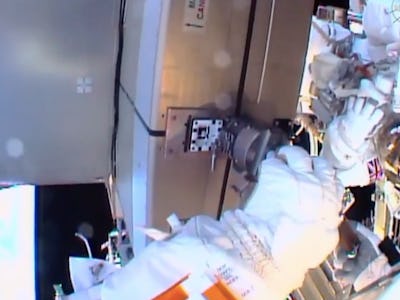 If Tim Peake seemed a little nervous about becoming the first Briton (without a private contract) ever to go into space, it could be forgiven. The weight of history can do that to a persona's nerves.
But at 7:48 a.m. Eastern time today, Peake skipped out the International Space Station and became the first Briton ever to conduct a spacewalk.
Luckily for him, his fellow countryfolk showed up in force to wish him luck. There were rock stars:
The UK's top politician:
Richard Branson's Virgin Galactic:
And Google UK:
The outpouring of support seems to have steadied Peake's hand. The Principia astronaut with excellent British teeth has easily maneuvered the early stint of the six and a half hour ordeal, making his way to a failed Solar Shunt Unit to begin repair work.
Peake should have a relatively routine task ahead of him on the walk. Even with the broken Solar Shunt, the ISS is equipped with seven power sources to keep things humming along in its absence.
The walk is a good opportunity for a new guy like Peake to get his feet wet (or maybe his feet floating), especially considering seasoned American pro Tim Kopra will be looking over his shoulder the whole time.
Friday's spacewalk will be Kopra's third time in the infinite nothingness of space.
The whole spacewalk can be viewed up close on NASA TV: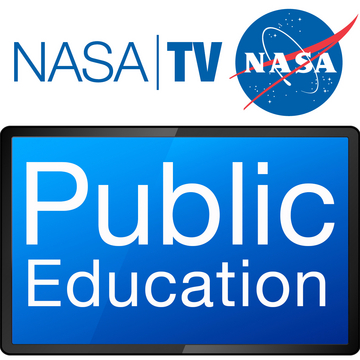 At 10:18 a.m. Eastern time, the European Space Agency reported that the repair was a success and the ISS was back at full power:
Job done.