Marvel Confirms That Ryan Coogler Will Direct 'Black Panther'
The director of 'Creed' and 'Fruitvale Station' officially joins the MCU staff.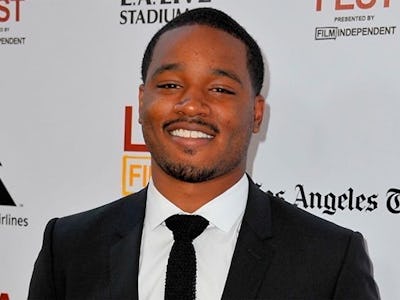 instagram.com/expressoesdefabrica
Following months of speculation, Marvel has announced that director Ryan Coogler will direct Black Panther.
Previous candidates for the gig mentioned in the media included F. Gary Gray (Friday, Straight Outta Compton) and Ava DuVernay (Selma, Middle of Nowhere) — but recent speculation was strong that Coogler was getting the job.
Coogler (Creed, Fruitvale Station) will helm the film with actor Chadwick Boseman to appear as Black Panther/ T'Challa, and is scheduled for theaters on February 16, 2018 — but Boseman will first appear as the character in Captain America: Civil War, set to start its theatrical run on May 6, 2016.