'Pokémon GO' May Finally Get the One Feature We're Still Waiting For
You can finally show your friend who's boss.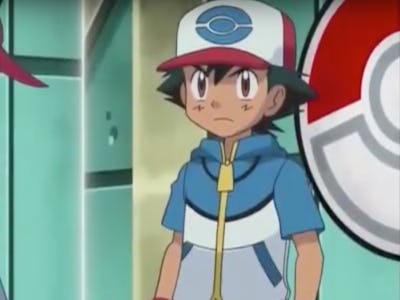 Nintendo, The Pokemon Company, Cartoon Network
If you want to be the very best, it takes more than just catching Pokémon. You'll have to duel other players, as well. Luckily, Pokémon GO may allow you to do just that before the year is done with a new PvP (player vs. player) option.
Niantic plans to add a PvP mode to the game, according to an interview with Polish website Gram. Niantic's head of European product marketing Anne Beuttenmüller said that it's planned for release "at the end of this year". This strategy seems to be in line with the rush of announced updates the game has been receiving in the past couple of months.
Still, until Niantic makes an official announcement or the news is revealed by a more reputable source, we'd take these reports with a grain of salt. Inverse has reached out to Niantic for comment and will update this article accordingly.
A few weeks ago, Niantic added a trading feature and friends list to the game. Earlier in July, the company posted an illustration celebrating Pokémon GO's two year anniversary which also hinted that the game could phase into Gen 4, an update that could potentially add 107 new Pokémon to the game. Already, there are rumors about what exact features will be updated and when the patch will land.
However, despite all these announcements, the news has been greeted with a mixed reception on The Silph Road subreddit. Many fans are unhappy with the notion of facing other players with the current battle system, saying that battles will boil down to clickfests rather than actual tests of skill and planning.
Either way, you may want to start training your best Pokémon now so you can show your friends' who's boss when the rumored PvP update arrives.