Elizabeth Banks Goes on the Uber Ride from Hell on 'SNL' 
"Um, you're kinda going an insane route..."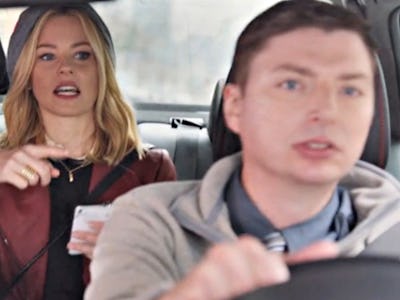 Hulu Screenshot
After a few weeks on a brief break, and one dull week of the Donald, last night's SNL reminded us how great the show can be. Elizabeth Banks came to host November 14's episode of SNL, showing off her comedic chops in support of the latest Hunger Games movie.
One of the night's most relatable sketches involved the ubiquitous Uber.
In "Uber for Jen," Banks plays the Uber devotee to Mike O'Brien's nameless Uber driver. At first it starts out like plenty of other rides (waiting on the sidewalk, phone in hand, clamoring into a random car and exclaiming "Uber for [insert name here]!"). But then it gets frustrating after the driver starts missing turns and ignoring Jen's frantic directions. She even tries to barter a good rating for both parties — because, let's face it, that's one of our highest goals as Uber customers — to no avail.
Before Jen knows it, she's along for the Uber ride from hell (which also makes for a perfect two-minute weirdo buddy comedy). Her mostly silent Uber driver takes her on his own errands — to get drive-thru food, apply for a bank loan, and… deliver his wife's child in the backseat? Yep. Stuff got really weird (and a little murderous) on this ride.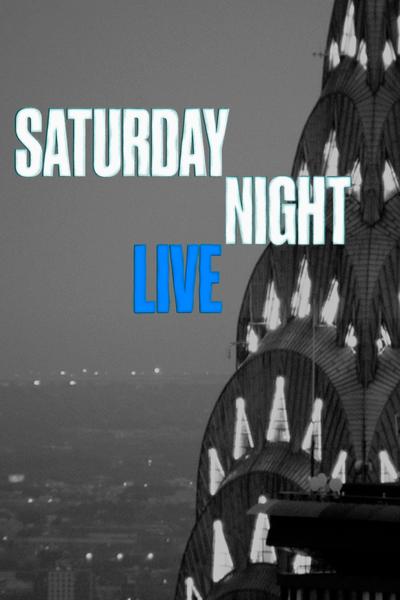 In the end, Jen only gets a three-star rating (cold!), but hey — no surge! In the meantime, you can test out your own Uber driving chops on this bizarre recruitment app game.