'Daredevil' Season 2 Teaser Shows Off Elektra and Punisher
'Daredevil' tries to make up for two mediocre movies.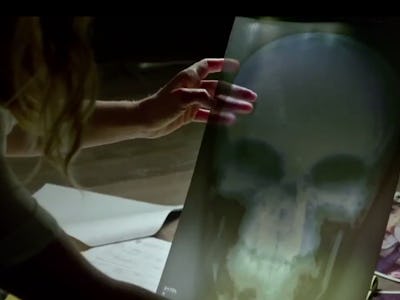 Update 10/13: A previous version of this article featured the teaser uploaded through a tweet. That video has since been taken down and we've replaced it with the official post on Facebook.
Marvel's Netflix-exclusive Daredevil returns for its second season sometime early next year. Joining the party are two of Marvel's super scrappers, The Punisher (played by Jon Bernthal) and Elektra (Élodie Yung), who were predominantly featured in the bite-sized teaser screened at this past New York Comic-Con.
And it's now viewable online.
Marvel's Daredevil left a game-changing impression last spring that will be difficult to live up to in its second season. Writing two beloved characters who have had just mediocre movies is a surefire way to drum up hype, and is Marvel's chance to make-up for selling off its characters willy-nilly over ten years ago. It's a mea culpa we gladly accept.