What to Do if You Think That Netflix Email is a Scam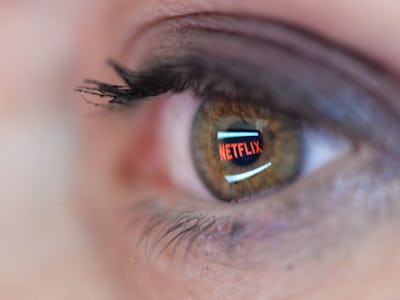 Getty Images / Pascal Le Segretain
A new email scam has hit Netflix users, tricking them into believing that the video streaming service requires their username and password to update their billing information. Fortunately, there's an easy way to tell whether that new message in your inbox is real.
At first glance, the message seems legitimate. It claims that the company was unable to verify the user's billing information, claiming that it needs some details to reinstate the subscription. A red "Restart membership" button takes users to a recreation of the Netflix sign-in page, which will then ask users to re-enter their credit card information. The website is fake, though, set up to collect personal data.
The scam comes at a big time for Netflix, which has added a slew of new shows in the runup to the holiday season. The new season of Stranger Things has received rave reviews, while a number of new sci-fi films have debuted on the service. In the United Kingdom, Star Trek: Discovery is making waves as a new chapter for the franchise.
Netflix recommends three precautions to protect against this scam and others:
Never enter your details by following a link in a message.
Never click links or open attachments from unexpected sources.
Do not reply to messages that you believe are from someone pretending to be Netflix.
The best thing to do is forward the email onto phishing@netflix.com. The company advises you include the full header information. In Gmail, you can do this by clicking the down arrow next to reply, then "Show original." Copy everything below "Download original" into a new message, then send it to Netflix.
View images of the scam email below:
Unfortunately, it seems there's not a lot Netflix can do other than make its users aware of the issue. In a statement to Mashable, the company said:
We take the security of our members' accounts seriously and Netflix employs numerous proactive measures to detect fraudulent activity to keep the Netflix service and our members' accounts secure. Unfortunately, scams are common on the internet and target popular brands such as Netflix and other companies with large customer bases to lure users into giving out personal information.
Members who want to learn more about how to keep their personal information safe against malicious online activity can go to netflix.com/security or contact Customer Service directly.