All 23 Characters in 'Mortal Kombat 1,' Ranked From Worst to Best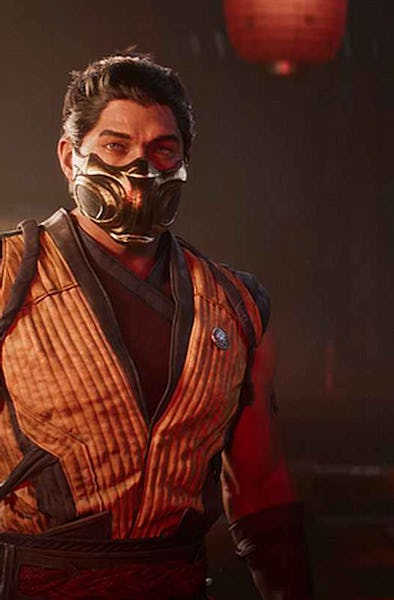 Warner Bros. Games
Mortal Kombat 1 is a fresh start for the long-running fighting franchise, but the game's roster is full of familiar faces. With 23 fighters to choose from (not including Kameo Fighters), players have a plethora of options when it comes to picking a new main. While there are plenty of playstyles to choose from that can make you a powerful fighter in Mortal Kombat 1, picking the right character is still half the battle.
Our tier list ranks characters' skills as well as how difficult they are to master. Some characters may have massive potential, but have a high learning curve that makes them less appealing than a simple but reliable fighter.
Here are all 23 Mortal Kombat 1 characters, ranked.