Xiao and 5 more Genshin Impact characters with outrageously tragic backstories
If no one loves them, we will.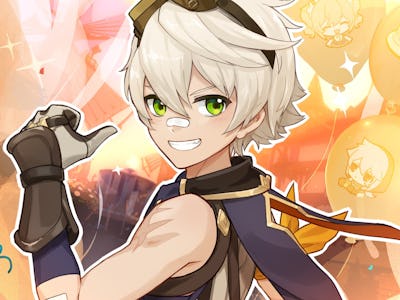 HoYoverse
Genshin Impact doesn't slouch when it comes to tragic backstories. Almost every character has something going on, whether it's bad parenting, loneliness, or PTSD. You might not realize it because it's hidden behind the character stories in the manga and the in-game profiles, but these pasts often detail the character's childhood up to the present. It also helps that the profiles explain how each person received their Visions, which are only bestowed on those with strong resolves. Maybe it's the resolve to survive, help others, or believe in fantasy.
I'm actually impressed that HoYoverse was able to come up with some relatable issue for nearly every character. Some definitely worse than others, though. These are just a few of the most tragic Genshin Impact backstories.