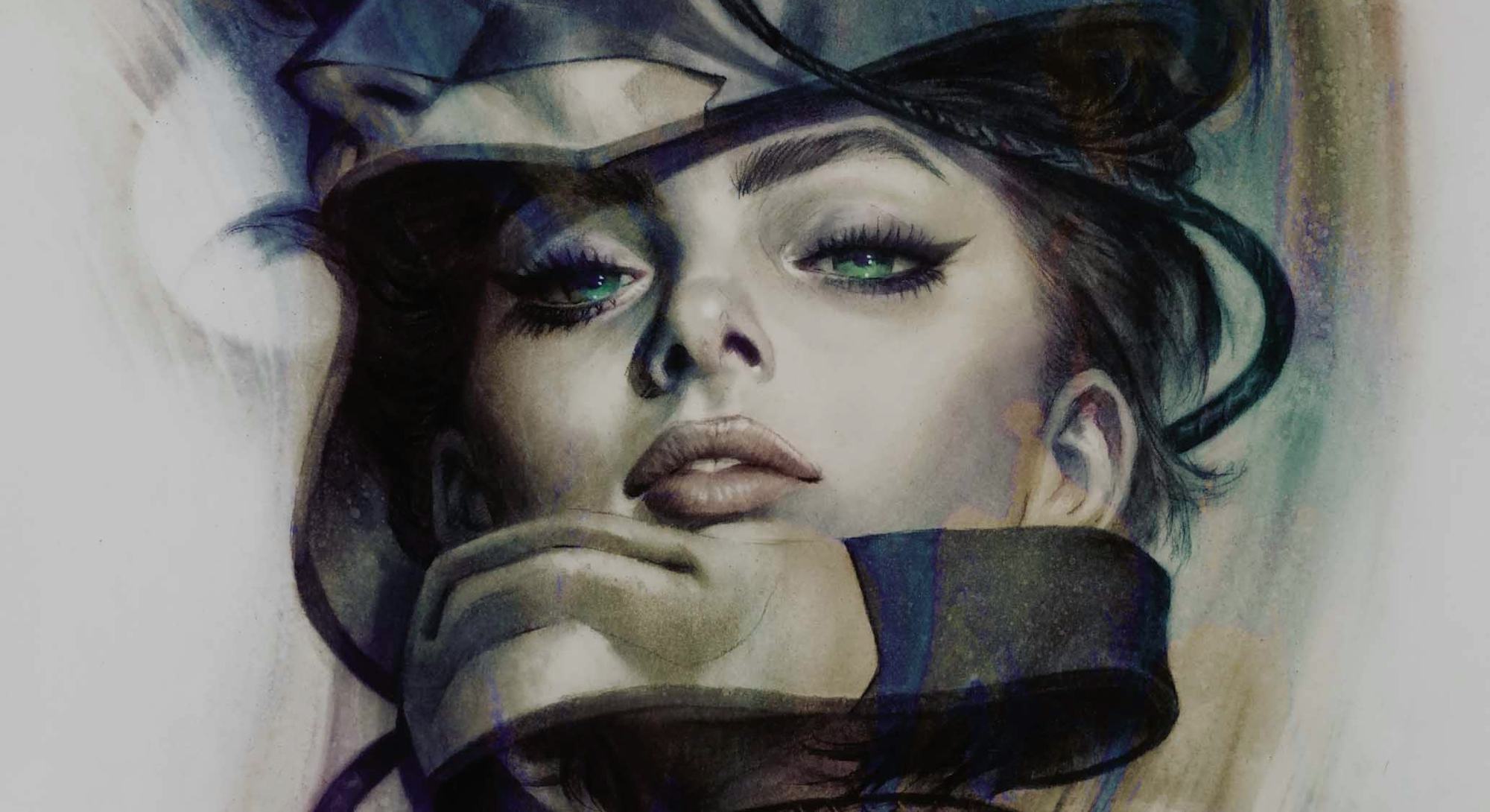 Entertainment
Catwoman Makes a Daring Rescue in Exclusive 'Catwoman' #5 Preview
Selina Kyle comes to the aid of someone very important in the next issue of 'Catwoman.'
DC Comics
Selina Kyle isn't the most righteous character in the DC Universe. She's definitely "Chaotic Neutral," if the DCU were a big Dungeons & Dragons campaign. But she'll do anything to protect those she loves — including her estranged sister Maggie Kyle. In an exclusive preview of Catwoman #5, Catwoman rescues her estranged sister from a truly vile "doctor" injecting her with a mysterious drug.
In Catwoman #5, "Copycats" Part 5 resumes Catwoman's pursuit of the Creel family in her new home, the California city of Villa Hermosa, far away from Gotham City. But that only happens after Catwoman visits her sister Maggie.
Formerly known as "Sister Zero," a traumatic incident with Black Mask (seen in Catwoman #4, available now) has left Maggie mute, paralyzed, and vulnerable to a "doctor" paid off by the Creels. Catwoman's war with one of the most powerful political families in the DCU is getting really personal.
Catwoman, a new series from Eisner Award nominee Joëlle Jones, follows Selina Kyle after she left Bruce Wayne at the altar in one of the most-talked about comics of the summer, Batman #50. As her first arc comes to a close, Jones' Catwoman is one of 2018's newest series that mustn't be missed.
Below is an exclusive preview of Catwoman #5, written and illustrated by Joëlle Jones and Fernando Blanco, Laura Allred, and John Kalisz.
Catwoman #5 is available at retail on November 14.