Get Lifetime Access to a Fast, Secure VPN for 95 Percent Off
Goose VPN protects you online, and you can watch British Netflix, too.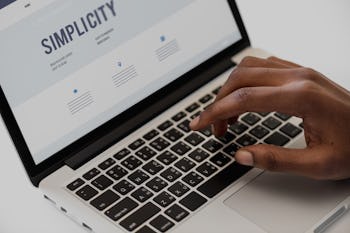 Unsplash / rawpixel
Getting a VPN has never been more important. Not only does it protect you from hackers, and your boss's admin spying privileges when all you want to do is kick back with a sports stream on a Friday afternoon, it also lets you stay anonymous from ad trackers, and change your location so you can watch all the British Netflix you want (seriously, British Netflix is lit.)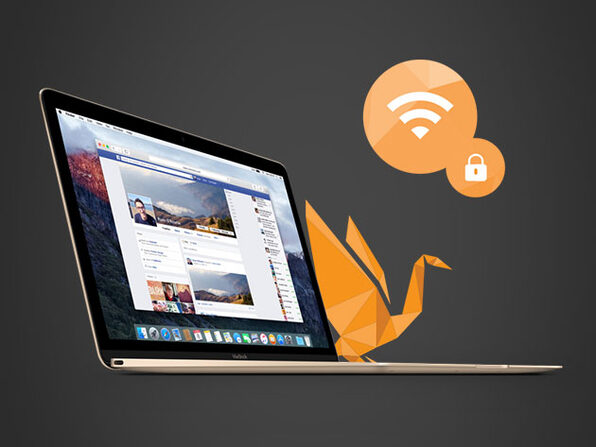 Goose VPN is one of the best and newest VPNs I've found, and right now there's a promotion where you can get it dirt cheap. It masks your IP address and routes your traffic through a remote server to keep you and your data safe, no matter where you are. Plus, a subscription includes use on an unlimited number of devices so you're protected no matter if you're browsing on desktop, a tablet, or mobile.
Goose VPN also has a strict no logging policy so you can rest assured that your data stays between you and your screen. Plus with fantastic customer support, the highest level of 256-bit encryption, and easy setup, Goose is a no-brainer when it comes to protecting yourself online.
This ridiculous time-sensitive deal on a vital modern utility won't last long, so get Goose VPN at its outrageous new price point: $39.99 for a LIFETIME subscription, while you can. Other subscriptions for between 1-5 years are also available.