Microsoft Is Reportedly Acquiring GitHub and Developers Are Concerned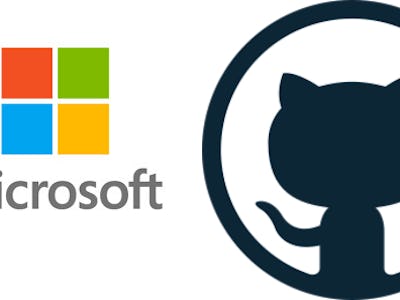 Microsoft has reportedly agreed to purchase the popular web developer platform, GitHub, in a deal that could be worth billions. However, developers have mixed feelings about the deal.
Bloomberg reported Sunday the news of Microsoft's agreement to purchase GitHub. A source said the code repository platform preferred selling the company to the Windows developer rather than going public. Although the details of the amount paid are still unknown, GitHub was valued at $2 billion back in 2015. Developers who use the platform regularly went to social media to express their concerns about the deal, but some did see a positive side to the acquisition.
Plenty of developers shared some jokes about how Microsoft will make use of the code repository and made comparisons to the time when Microsoft purchased Skype. There were also tweets of jumping to the GitHub alternative, GitLab. Others pointed out how the Windows developer has changed in recent years and think this was the only good alternative for Github.
Last August, Github co-founder Chris Wanstrath stepped down as CEO and the company has yet to find a replacement. Wanstrath took the position back in 2014, his second time as CEO, when the company's other co-founder, Tom Preston-Werner, resigned due to an investigation into a possible gender-based harassment case. The company later announced that no evidence of illegal activity was found.
An announcement of Microsoft's purchase of GitHub is expected to happen on Monday. Details about the purchase price and how the acquisition will affect GitHub users will likely be included in the announcement.
In recent months, the Windows creator began focusing on A.I. and blockchain. Microsoft announced in May an open source project using blockchain to create a global identification system to help fight for human rights. Then in March, the company improved its mobile Outlook app and included its Cortana voice assistant.