iOS 11.4 Features: How to Make Sure Your iCloud Messages Are Completely Secure
It takes one simple step.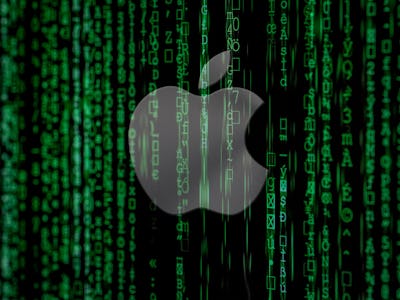 Apple's iOS 11.4 update is out and ready to download. While this software upgrade won't be as much of a game-changer as iOS 12 is expected to be, it gave users a long-awaited feature: iCloud Messages.
This new software feature will sync your iMessages across all of your Apple devices, meaning that if you delete a conversation on your iPhone it will also disappear in your iPad. To protect all of your data, Apple has implemented end-to-end encryption to go alongside with this feature to ensure that users' messages are accessible to them only. But there's one detail that could expose your texts.
Here are the details to the "iCloud security overview" which Apple updated on Wednesday to reflect the changes in iOS 11.4.
"Messages in iCloud also uses end-to-end encryption, the site reads. "If you have iCloud Backup turned on, a copy of the key protecting your Messages is included in your backup. This ensures you can recover your Messages if you've lost access to iCloud Keychain and your trusted devices. When you turn off iCloud Backup, a new key is generated on your device to protect future messages and it is not stored by Apple."
iCloud Backup Privacy Issues
What this really means is that if you leave "iCloud Backup" turned on, the key to access your messages is included in the backend and remains accessible to Apple. Turning off this feature generates a brand new key that is not stored by Apple and, theoretically, one that only you have access to.
This doesn't mean that if you leave iCloud Backup on that your messages won't be encrypted. They'll still be encrypted, but Apple will have the ability to decrypt them since they hold a copy of the key.
So switch off those backups if you want your text history to be for your eyes only. But keep that key safe or you might lock yourself out.