'Great App, It Just Never Loads': A Treasury of One-Star Sarahah Reviews
The anonymous messaging app might have some bugs.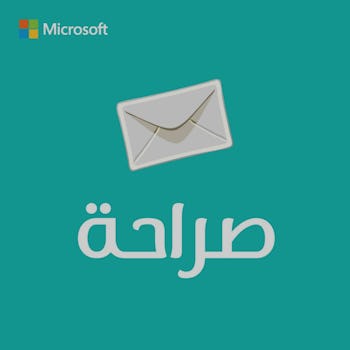 Sarahah
The anonymous messaging app Sarahah went viral last week, as teens worldwide linked the Saudi app to their Snapchat and Instagram accounts. While the app remains the top free app in the Apple App Store, its reception among users is mixed at best. Some worry that Sarahah isn't safe. While that's up for debate, what's not is that the app currently sits at 2.1 stars out of five, with many disgruntled users giving Sarahah a one-star rating. Those people have probably already deactivated Sarahah.
Most of these negative reviews focus on the app's inability to load, with those who did manage to get it to open up reporting extreme bugginess. Some users said they had experienced or simply feared cyber-bullying on Sarahah, while a few voiced concerns about the app's security.
But some users were a little more colorful in explaining their issues with Sarahah. Let's start with the voice of a generation, iTunes App Store user cookiefart.
Nobody is beating that for pithy eloquence, but others tried to compensate by offering some constructive criticism in their one-star review. Some users were surprisingly upbeat, offering praise for the app, even while admitting it wasn't working for them at all.
This next review seems like a pretty fair deal for Sarahah, really: "If you can fix the app so that it actually works even a little bit, I will give this five stars."
Some offered a more in-depth diagnosis of how Sarahah had lost its way.
If you were wondering whether a few days of virality is long enough for there to be hipster Sarahah users who mourn how good the app used to be, here's your answer.
Some of the complaints, though, were a little more esoteric.
In fairness to Sarahah, this may not be a realistic request, given we're talking about a language that hasn't been spoken for centuries. Well, unless LiverpoolIV8 is the username for Pope Francis, which we can't officially rule out.
To the best of our knowledge, that isn't actually an expression, but it's certainly evocative.
Now that is just ice cold, especially when you consider Yik Yak shut down back in May.
We can't confirm Siri actually did this.
See also: "How Linking Sarahah to Snapchat Gives the App Legs"