Browse Faster & Safer With Disconnect VPN—Now Just $49
An incredible deal for better internet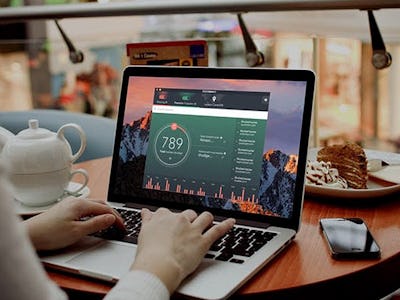 Stack Commerce
The Details for this incredible offer:
Protect your personal data from criminal hackers, ISPs, and governmental organizations.
Bypass location-specific browsing & content restrictions.
Rid your system of trackers and dramatically improve your browsing speeds in the process.
https://www.youtube.com/embed/eiu0seWdLk4
Why You Want It: Aside from the obvious privacy concerns that come along with not using legitimate protection (especially now that it's legal for ISPs to sell customer information), many don't realize that using a VPN can dramatically improve browsing speeds, too. Disconnect blocks tracking requests at the source, building an access barrier and allowing you to browse up to 44% faster and use up to 39% less bandwidth than before.
The Deal: Snag Disconnect now for a one-time fee of just $49—not much for a service that keeps your information from prying eyes and also significantly improves your browsing experience.
Disconnect VPN: Lifetime Premium Subscription - $49See Deal