All 17 optional Xenoblade Chronicles 3 Heroes, ranked
Who's the best among your new best friends?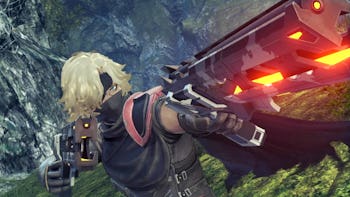 Nintendo
Xenoblade Chronicles 3 features some of the strongest storytelling of the franchise, set in a world ravaged by war between two nations. While the main party is always the main focus of the narrative, the game also features a variety of secondary party members called Heroes. Each Hero adds a new class to the party, but also comes with their own storyline that plays out across multiple quests.
Heroes are easily one of the best features of Xenoblade Chronicles 3, as the characters bring dynamic personalities and stories to the game. With that in mind, we felt it'd be fitting to rank all 17 heroes based on the totally official criteria of character design, story, and combat usefulness.
Xenoblade Chronicles 3 is currently available on Nintendo Switch.