All 18 Characters in Street Fighter 6, Ranked From Worst to Best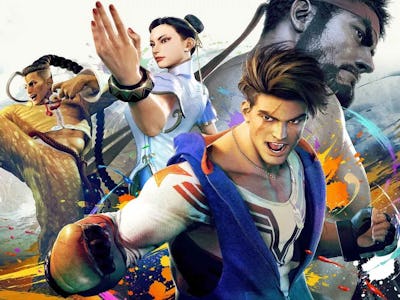 Capcom
Just like any other fighting game, Street Fighter 6 is all about finding what character works best for you. While with the right work and know-how, any fighter can be viable in combat — especially with Street Fighter 6's amazing modern control type — some fighters are just created better than others.
Our tier list takes into account the mechanical potential of each fighter as well as the difficulty curve it takes for players of any skill level to learn the character and effectively use them in combat. But it is worth remembering that trying to force yourself to learn a character others tell you is "the best" can lead to burnout in a game like Street Fighter 6. If you just want to play the character you think looks the coolest, then go for it!
Here are all 18 Street Fighter 6 characters, ranked.