The Last of Us Season 2 Could Fix a Huge Season 1 Complaint, Showrunner Says
It's time for a little action.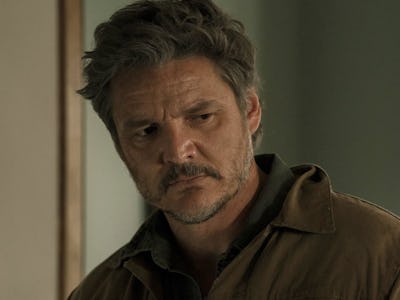 The Last of Us drove a spike through the heart of the video game adaptation curse, turning Naughty Dog's 2013 zombie game into must-see TV and grabbing multiple Emmy nominations. Now fans are waiting for Season 2, although the ongoing writers' and actors' strikes may delay it.
But that won't keep The Last of Us co-creator Craig Mazin from thinking about Season 2 — and Season 3 — and he might be adding one element to fix the biggest complaint fans of the original game had about the series.
In a conversation with Deadline, Mazin said he's working on Season 2 in the sense that he's "just walking around kind of brain-writing."
"I take walks and I think through the scenes because when the bell rings and this is over because the companies have finally come to their senses, I'm going to have to basically shoot myself out of a cannon because we really want to try and get this show on the air when it's supposed to be on the air," Mazin told Deadline.
That thinking includes how to adapt the video game The Last of Us Part II, which picks up five years after the first game and switches between two perspectives. Both games are action-heavy, and Mazin has apparently listened to criticism after some fans complained about the lack of zombies in his zombie show.
"There will be moments, just like there were in the first season, where the infected are very present," Mazin said. This doesn't explicitly mean there will be more nasty monsters, but it's clear The Last of Us is in no danger of becoming a drama first and a zombie show second.
The Infected may be the centerpiece of a video game that sporadically shows you dialogue-heavy cutscenes, but the balance is reversed in the TV show. Future seasons could provide more equality between talking and fighting, allowing both TV and game fans to enjoy the show equally. And if not, well, the game isn't going anywhere. Why not fire it up?
The Last of Us Season 1 is streaming on Max.