Support Small Wineries (...Yes, by Drinking Wine)
The best wines from around the world delivered to your door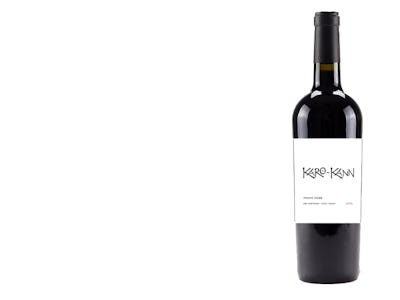 Wine Access
You've probably heard of online subscriptions for audiobooks, clothes, razor blades and even make-up. But what about wine? If you love drinking wine but never quite know how to make a decision on which one to buy, then consider letting experts on the matter help you decide.
Wine Access is a online wine service that will help you make these choices and deliver them to your door. With options ranging from $20 to the thousands, you're such to find exactly what you're looking for.
So how exactly does Wine Access work? Well, if you're just looking to buy one bottle, you can choose from reds, whites, sparkling/rose, and they even have sake. You'll find bottles for $15, like this Chateau Le Pey Medoc and others for $975, like this 1996 Chateau Margaux.
Wine Access puts a lot into deciding which wineries they support, trying 20,000 a year, and only accepting 1 out of 18. With trusted experts who've been in the business for decades, you can be sure your decisions are in good hands. In fact, Wine Access even has an option to "Shop by Expert." You can find their top picks and what exactly they like about the wines they've chosen. This is an especially good option if you have a favorite from one wine expert as you'll easily be able to find their other top picks.
Wine Access also sells wine in sets of 6 bottles, so you can try an assortment of curated wines that are your favorites. For example, for white wines from around the world you can try the White Wine Mystery Set for just $125, or the Idiosyncrasy Sampler Pack for $125, made by winemaker Julien Fayard.
And if your thinking: wine is really heavy. How much is shipping going to cost? Wine Access gives you free shipping on all orders over $125 or on any 6 bottles. 
If you know that you'll pretty much always want a bottle of wine on hand, you might want to consider subscribing to their Wine Club. You'll get 6 bottles of wine for $150, 4 times a year, with shipping included. And you'll also get a video that will describe each wine and the story behind it. It's basically like having your own personal sommelier.