Entertainment
Television's Awkward Relationship With Hanukkah
Searching for good Hanukkah holiday specials is not an easy feat.
Comedy Central
If you're not into celebrating Hanukkah by watching clips of Eli Roth as "The Bear Jew" in Inglorious Basterds over and over — first of all, what's your problem? — there are several television episodes and specials which have touched upon the Festival of Lights with awkwardness. The most straight-forward and respectful depiction of a beloved fictional family celebrating Hanukkah is an episode of The Rugrats which aired in 1996; and yes, I'm aware of how ridiculous that is. The truth is that audiences haven't gathered around a Jewish family celebrating Hanukkah since Tommy, an animated infant, explored the holiday with the help of his Grandpa Boris.
The animation of Grandpa Boris, ironically, was criticized several times by the Anti-Defamation League when he appeared both on-screen and as a character in the Rugrats comic strip. The League published a comparison of Boris' character design with anti-Semitic cartoons from Nazi newspapers published in 1930. Initially, Nickelodeon executives spoke out against claims of antisemitism, but in 1998, the channel agreed not to portray Grandpa Boris again.
Several TV shows, including The O.C. and The League have portrayed Hanukkah as a comically less-interesting fringe holiday, always in juxtaposition to Christmas. The O.C. introduced Chrismukkah, a combination holiday which its primary Jewish character, Seth Cohen, could comfortably celebrate with his girlfriend. Notably, Seinfeld simply allowed Hanukkah to exist in the background of its characters' lives without comment. Elaine, Jerry, George, and Kramer attend both Christmas and Hanukkah parties throughout the series. In 1997, Seinfeld capitalized on its avoidance of the subject when it introduced "Festivus", a comedic alternative holiday meant for those without a particular interest in Hanukkah or Christmas.
Other television episodes and specials address Hanukkah when the show's token Jewish character decides to educate his or her gentile friends. The seventh season of Friends featured Ross attempting to explain Hanukkah to his half-Jewish son, Ben, while wearing the only available costume from the holiday store: an armadillo.
The Nanny ran a Hanukkah themed episode in 1998, in which Nanny Fran spent Hanukkah alone at the house, praying for her family's safe return from a snowstorm. Arthur, the public-access children's cartoon, ran a special called "Muffy Learns About Hanukkah", which featured an ignorant gentile family giving a Jewish family a large ham as a gift.
The Disney Channel original sitcom Even Stevens ran a special in 2000 called "Heck of a Hanukkah", although the plot was simply a modern take on "A Christmas Carol" with a couple Jewish references thrown in. This, however, is arguably the most fun Hanukkah special described here, given that it stars performance artist, motivational speaker, and "actual cannibal" Shia LaBeouf.
Though Hanukkah-themed television episodes themselves are sparse, comedians have addressed the holiday in the modern era. Adam Sandler's original Hanukkah song is perhaps the most well-known sketch featuring the holiday, and Sandler has revived it several times — most recently, last week — since its original airing on Saturday Night Live in 1994.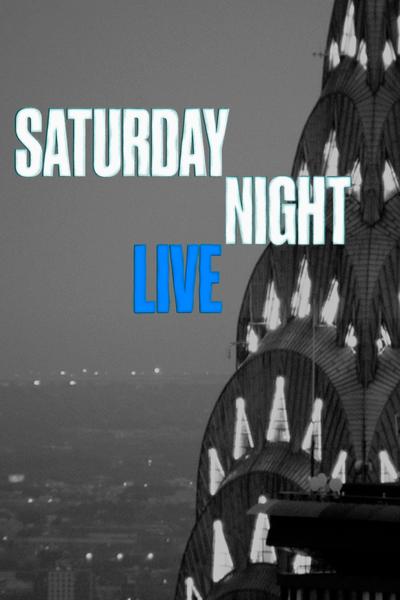 In 1999, South Park included a satirical Hanukkah song as a part of its holiday special, "Mr. Hankey's Christmas Classics". When the show's often-ridiculed Jewish character, Kyle, attempts to teach his adopted little brother Ike about the holiday, his gentile friends, including Cartman, chime in with lyrics like "Jews play stupid games / Jews, that's why they're lame".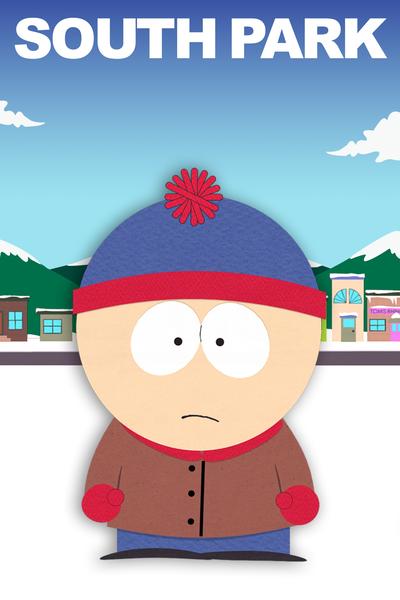 In 2008, Jon Stewart guest-starred on A Colbert Christmas: The Greatest Gift of All! just long enough to sing "Can I Interest You in Hanukkah?" with Stephen Colbert. Their duet is the most accurate, and funny, depiction of the media's false comparison between Christmas and Hanukkah, as the former is arguably the most important holiday in the Christian faith, while the latter plays second fiddle to Rosh Hashanah and Yom Kippur.
Over the years, Hanukkah has been treated gently, or derisively, by mainstream television, and this process has led to a Hanukkah televised-canon that is full of oddities, mis-steps, and side-notes. Some, like Sandler's ever-evolving song, are easier to watch than others.