'Final Fantasy VII's Cloud Is Joining 'Super Smash Bros.' on Wii U and 3DS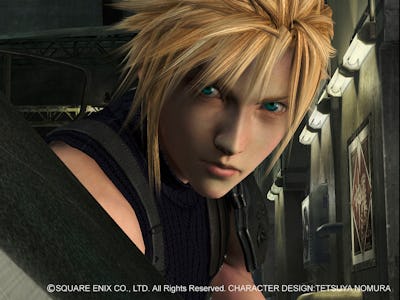 Square Enix
Announced today at Nintendo Direct, and per my prediction there will be a new addition to Super Smash Bros. and that Cloud of Final Fantasy VII will be joining the fight in Super Smash Bros. for Nintendo 3DS and Wii U.
This is a pretty stunning addition to the game, as Final Fantasy VII has been exclusive to Sony PlayStation consoles.
In addition, Nintendo hinted at a "Special Broadcast" for December 2015 specifically for Super Smash Bros. Could there be more characters (Sephiroth?) on the way?
See also: Nintendo Announces Star Fox Zero Will Be Released on April 22, 2016