What Can We Expect From November's Nintendo Direct?
House Mario announced a Nintendo Direct conference for November 12.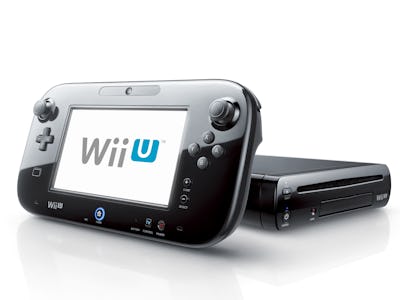 Nintendo
Announced on remarkably short notice is Nintendo's next [Nintendo Direct] conference (http://www.nintendo.com/nintendo-direct/11-12-2015/), scheduled for Thursday, November 12 at 2 p.m. PST. What will they announce?
It likely won't be about mobile games, as Nintendo have said all they needed to about that. Their first smartphone game ended up a glorified social media app that will release in 2016.
Could it be additional DLC for Super Smash Bros. for the Wii U and 3DS? They don't need an entire conference just for one game's extra content, but way back in April Nintendo took suggestions for new characters and of course people ran crazy with it. Nintendo stopped accepting submissions on October 3rd.
Could there also be a new, legit Super Mario game? Super Mario Maker has been a great success for the Wii U, but it's about time Nintendo fans played a straight Super Mario game again. The last entry, Super Mario 3D World, was released in the far flung past of 2013. The plumber of the Mushroom Kingdom is too famous to go on without a real game for this long.
Nintendo is in a steady place. While they're still trailing behind Microsoft and Sony, the company enjoyed a profitable second quarter this year even though the company's beloved CEO Satoru Iwata, who had a thing for bananas, passed on earlier this year. Whatever they'll announce could be bold enough to be different, but familiar enough to keep the bills paid and the lights on.
Nintendo's online presentations have been the company's substitute for hauling ass to E3 or Gamescom or wherever else. They've also been a fun platform for the company to show their sense of humor. At E3 they began their entire presentation with Jim Henson-crafted Muppets of Nintendo of America's Reggie Fils-Aime, Shigeru Miyamoto, and then-CEO Satoru Iwata. It was weird.
More muppets. That's it. That's what we'll probably see at this week's Direct.