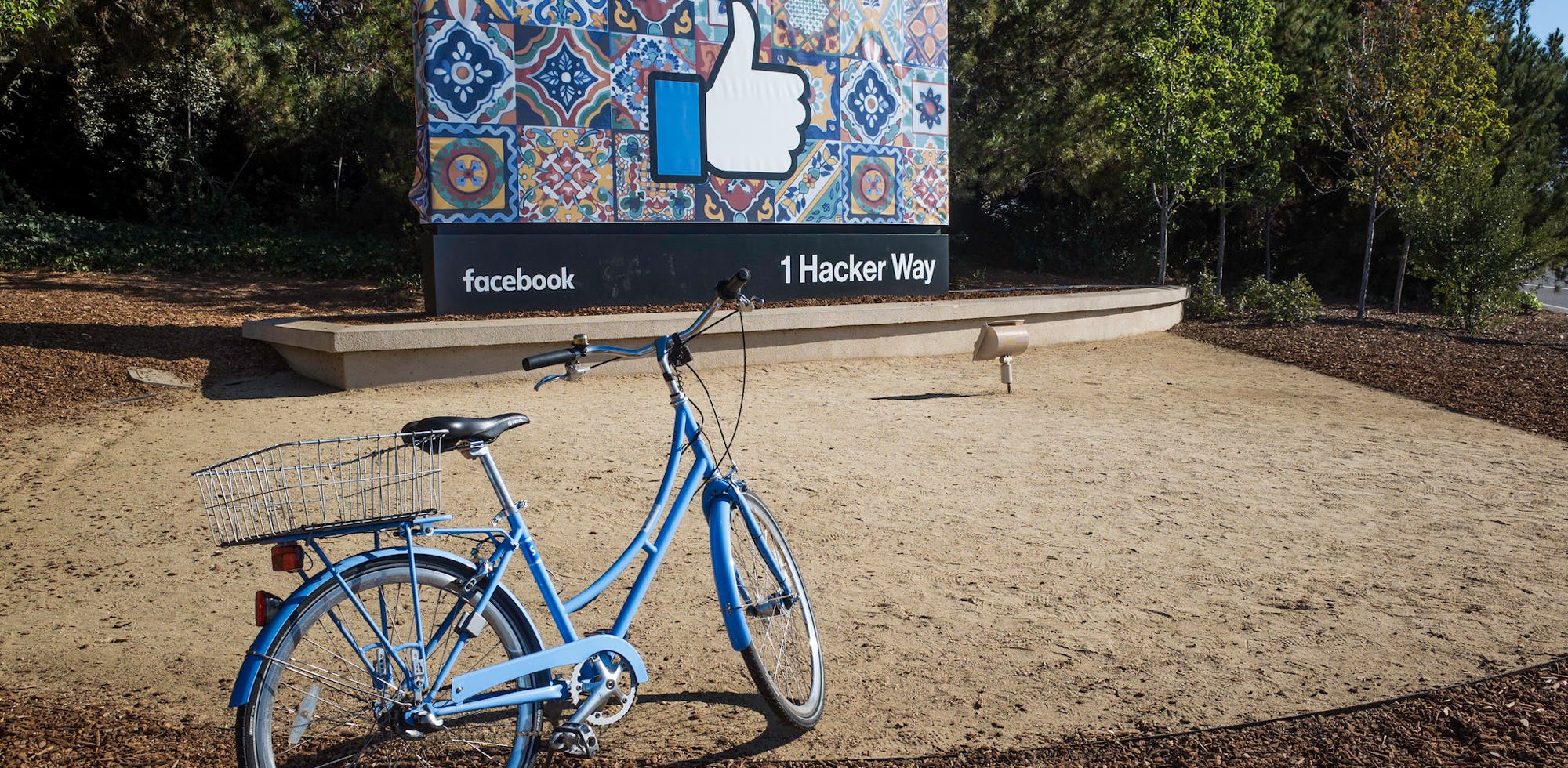 Innovation
Facebook is trying to fix a housing crisis it helped create
Facebook and other tech companies have contributed to the problem.
Jimmy Baikovicius/Flickr
Facebook announced this month that it will spend $1 billion to help alleviate California's affordable housing crisis, and it's a laudable thing for the company to do.
Except for one thing: Critics of Facebook in the Bay Area and beyond quickly countered that Facebook and other tech companies created this affordable housing crisis in Silicon Valley.
In 2011, Facebook announced it would be moving its headquarters in Silicon Valley from Palo Alto to Menlo Park. By the time the new headquarters finally opened in 2015, property values in Menlo Park had increased by more than $500,000. Home prices in nearby East Palo Alto, which is a historically black and Latin community, nearly doubled in that time.
Residents in Menlo Park claim that Facebook's presence in the community has caused rent prices to jump drastically. Many people of color in the area have found themselves receiving eviction notices.
To address the problem it helped create, Facebook is partnering with the state of California to build up to 20,000 new housing units, and 1,500 of those units will be built on land it purchased for housing near its headquarters in Menlo Park, California.
Facebook certainly isn't the only company in Silicon Valley that has caused housing prices to increase. Google pledged $1 billion to help address the housing crisis in the Bay Area earlier this year, and its presence in this region has also been problematic.
Home prices in Mountain View, where Google's headquarters is located, more than doubled between 2007 and 2017. Wherever a Silicon Valley company is located, you see this kind of situation. The same can be said for tech companies located in Los Angeles.
California governor and former San Francisco mayor Gavin Newsom offered a statement to Facebook about the donation, thanking the company for "stepping up" to solve the housing crisis. Newsom's comments didn't allude to the fact that the "cost crisis our state is facing" is due in part to tech companies blowing up the real estate market. Here's that quote from Newsom:
"State government cannot solve housing affordability alone, we need others to join Facebook in stepping up – progress requires partnership with the private sector and philanthropy to change the status quo and address the cost crisis our state is facing. Public-private partnerships around excess land is an important component in moving us forward."
"The housing market is simply not built to accommodate that growth
Gary Painter, a public-policy professor at the University of Southern California and the director of the Homelessness Policy Research Institute, tells Inverse that what happened in Silicon Valley was essentially this: A group of major companies moved into a relatively small area and significantly increased the demand for housing. Unfortunately, for various reasons, the community was not able to keep up with that demand in a way that would prevent a rise in housing costs. 
"People are going to want to live, if they can, as close to their jobs as possible," Painter says. "There's been robust growth, and the housing market is simply not built to accommodate that growth."
Painter says because of the "desire for proximity to one's job" communities that may have traditionally been occupied by people of color that are close to "job centers" often end up being filled with people from these tech companies. He says this often results in rent increases in those communities.
It wouldn't be fair or accurate to say that tech companies are entirely to blame for these problems. California lawmakers have failed to adequately address this issue in multiple ways.
Painter wrote a poignant op-ed for the Los Angeles Daily News about the regulatory failures that have contributed to the affordable housing crisis in August. He explains in the piece that antiquated regulations that were meant to prevent excessive growth in urban areas years ago are making housing issues worse today.
Although some of these regulations were enacted for good reasons, such as environmental protection or to prevent residential populations living in close proximity to dirty industries, government needs to reform planning processes that have been in place for decades, and that no longer efficiently serve California's population from 50 years ago. This is a primary cause of the affordability crisis as we have simply not built the housing to accommodate our population growth.
Painter says there are sometimes cases when a developer wants to knock down an old two-story building and replace it with a five-story building, but these kinds of regulations can make that process prohibitively costly and time-consuming. He says it would be helpful if companies like Facebook would work to influence lawmakers to make creating new housing opportunities simpler.
Facebook CEO Mark Zuckerberg was grilled over the company's advertising practices during an appearance before Congress on this month. As we've reported before, Facebook has apparently allowed companies target ads based on "ethnic affinity."
While Facebook's alleged record of allowing for racist real estate maneuvering is well-documented, at the local level, it's taken a far more brute-force approach: Buying up the houses of people who lived there before they moved to the city.