Try CBD Sour Bear Gummies Made With 99% Hemp Isolate
De-stress with a tasty CBD treat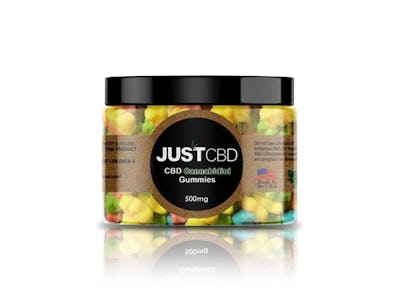 StackCommerce
The Details:
Why You Want It:
CBD is well known as a good way to relax and de-stress, and CBD users enjoy anti-anxiety and cognitive benefits. Now you can get those same CBD benefits in a tasty little sour bear gummy. These sour bears are a delicious and familiar flavor, perfect for those new to CBD — yet they also pack a potent punch so even regular CBD users will enjoy them.
Keep in mind, neither these gummies nor these statements are approved by the FDA, and you should always talk to your doctor before starting a new dietary supplement. And, with CBD laws changing around the country, make sure to check the ones in your state before making a purchase.
The Deal:
This 500mg jar of CBD Gummies normally costs $40, but right now it's 25% off and you can grab a jar for $29.99.