Become an Automation Whiz With Microsoft PowerShell
Automate Tasks And Improve Your Workflow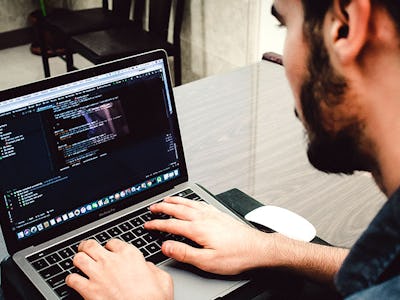 StackCommerce
The Details:
Three courses to take you from beginner to advanced techniques
Automate tasks and improve scripting efficiency
Why You Want It:
If you're a system administrator you deal with a huge number of tasks across a number of servers and systems every day. If you're not a system administrator, you might be wondering how to break into this lucrative field. PowerShell is the answer for veterans and novices alike. With mastery over PowerShell, you'll be able to automate tasks including daily reports and database clean-up. This three-part course bundle includes everything you need to know about Windows PowerShell.
The Deal:
The Microsoft PowerShell Certification Bundle normally costs $600, or $200 per course. Right now you can get all three courses at 96% off the retail price for only $19.