Use Delicious CBD-Infused Gummies to De-Stress
Relaxation is just a nibble away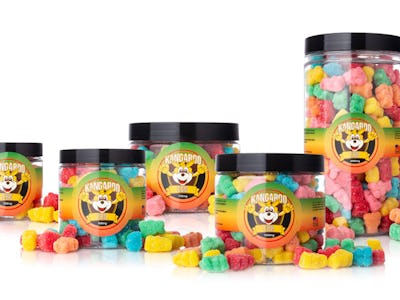 StackCommerce
The Details:
Why You Want It:
CBD oil has been used to treat anxiety, depression, inflammation and more, and is thankfully more available than ever. But there's simply no better way to get it than in the form of a gummy. These amazingly potent little niblets taste like the sour bear gummies you already love but with the added benefit of CBD oil, so you can de-stress and enjoy a tasty treat in a single bite.
The Deal:
High Potency CBD Sour Bear Gummies normally cost $29.99, but you can get them 16% off in the Inverse Shop for $24.99.
Prices subject to change.