Get Earbuds That Cost Less & Last Longer Than AirPods
Wireless earbuds engineered for high-quality audio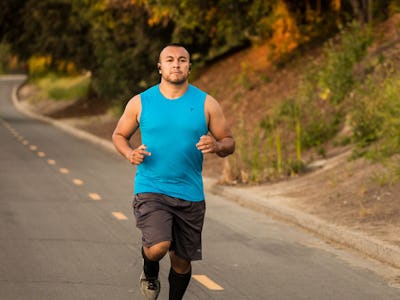 StackCommerce
The Details:
Crisp wireless audio with noise-cancelling technology
Bluetooth 5.0 connectivity
32 Hours of playback with included charging case
Why You Want It:
When it comes to earbuds it seems like you can either get the cheap-o gas station brand or the high-end expensive stuff. But thanks to success on Indiegogo, these expertly-engineered wireless earbuds offer high-quality without a high price tag. They last longer than AirPods at 8 hours on a single charge and an additional 24 with the included charging case, and are waterproof, dust-proof, noise-cancelling and feature a hands-free microphone. What else could you want — Google Assistant and Siri compatibility? Well, they've got that too.
The Deal:
Saving money doesn't mean you have to sacrifice on quality. xFyro ARIA True Wireless Bluetooth Earbuds normally cost $250, but with a 60% discount you can get them from the Inverse Shop for $99.
Prices subject to change.