Become a Certified Ethical Hacker With This Massive Bundle
Join the Ranks of High-Paid Cyber-Warriors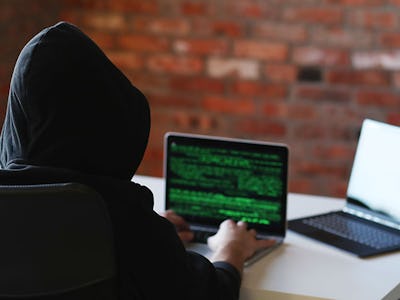 StackCommerce
The Details:
Nine courses and over 75 hours of expert-led training
Instruction that helps you earn some of the most valuable certifications in the industry
Courses that focus on everything from network implementation to penetration testing
Why You Want It: The only person who can fight back against a hacker is another hacker. Known as ethical or "white hat" hackers, these intrepid cyber-warriors are in increasing demand throughout countless industries.
The Deal: This massive training bundle usually costs over $1,000, but you can grab it right now for over 95% off at just $43. And when you enter the coupon code WEEKEND60 at checkout you'll knock an additional 60% off the price.
Like this deal? Check out Vault — you'll get four premium tools, including NordVPN and Dashlane, to supercharge your online security. Enter code VAULTONE to try it out for just $1!