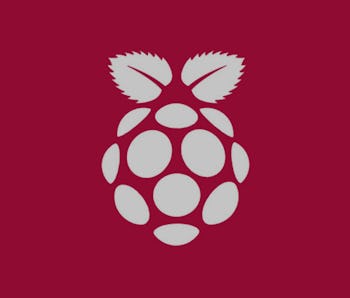 Innovation
Learn Internet of Things Programming & Design
Learn Raspberry Pi & Work With Amazon's Alexa With This Hands-On Bundle
StackCommerce
The Details:
4-course bundle instructs at the hardware-software nexus
Learn the basics of Internet of Things with Raspberry Pi
Practice home automation techniques with the Amazon Alexa and Echo
Start programming and designing your own IoT solutions
Why You Want It: Amazon's Alexa is one of the most popular examples of how the Internet of Things (IoT) can impact consumers and shows us a hint of the limitless potential to come in the sector. If you're interested at all in the nexus between hardware and software, this course bundle takes you from A to Z in the sphere. You'll learn the basics with Raspberry Pi, make your own projects and custom Alexa integrations, and learn comprehensive techniques for home automation.
The Deal: The 90% off deal that's currently on at the Inverse Shop makes this course bundle particularly attractive for those who just want to dip their toes into the IoT world to see how it feels. You'll only spend $29 out the door for a bundle that's generally supposed to cost $301.48.