Is Your Home's Air Safe? This Consulting Company Lets You Check
Because the air in your home shouldn't put your health at risk.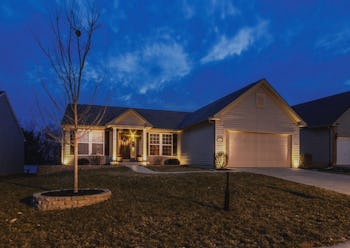 Photo by Milly Eaton from Pexels
If you're taking advantage of the spring cleaning mood and want to start revamping your home a bit, you might want to consider checking your home's air quality to make sure it's up to snuff.
Seeing as breathing is essential to living and having a comfortable home should protect you rather than inhibit your ability to live a long and healthy life, it makes sense to ensure that your air quality isn't full of pollutants or other toxins. After all, home is where the heart—and lungs—are.
Volatile Organic Compound (VOC) and Formaldehyde Test Kit
Home Air Check provides a Volatile Organic Compound and Formaldehyde Test Kit that can help you do exactly this, checking to see if there are abnormal mold growth rates that can cause potential health problems or damage your home. Formaldehyde is often found in pressed wood or particleboard, so the test also checks to make sure there isn't too much in the air of your home, which could potentially harm you and your family. There are also tests available that can check tobacco levels in case there are any smokers in your family. Second-hand smoke is not something to overlook, particularly if there are children living in your home.
Home Air Check's trusted lab, which is chockfull of skilled chemists, will analyze results of their air quality testing kits to make sure your air is pure and offering actionable next steps in case it isn't.