Innovation
The Best VPN for Macs Is 66 Percent Off
MacSentry is more than your standard VPN.
A VPN isn't just good for checking out what's on Canadian Netflix and making doubly sure your boss isn't able to track the fact you've been looking at deals on socks for two hours (something I definitely do not do, if my boss is reading this). A VPN is a completely essential tool for online life that keeps you secure, anonymous, and safe online.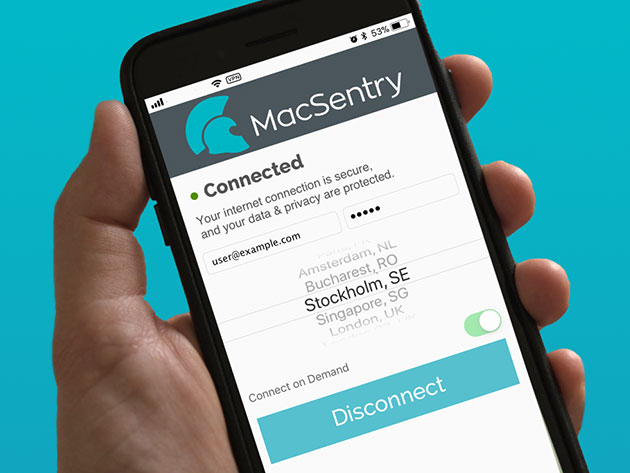 MacSentry is easily the best around for Apple users. With unlimited bandwidth, P2P support, and rock-solid encryption, MacSentry gives you the browsing freedom you expect from a VPN; but it doesn't stop there. Designed with your Mac in mind, MacSentry comes loaded with features to help you get the most out of your device. Connection monitoring lets you see where your Mac apps are connecting to, while the disk manager makes it easy to delete files from your hard drive. And, MacSentry even gives you detailed insights on your battery's condition and status. It's a VPN, but it's also so much more.
Normally $86, a 2-Year subscription to MacSentry is just $29 for a limited time.