These Wireless Earbuds Completely Embarrass Apple's AirPods
The AXUM Gear True Wireless Earbuds have a lot of what the AirPods don't, and right now they're 50 percent off.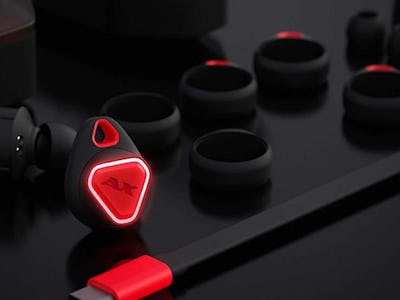 One thing we expected for Apple's event earlier this September was any news on updated AirPods. Now nearly two years old, the company's "true wireless" earbuds aren't quite the miracle products they once were, with a lot of more sound-focused technology companies coming out with competitors of their own.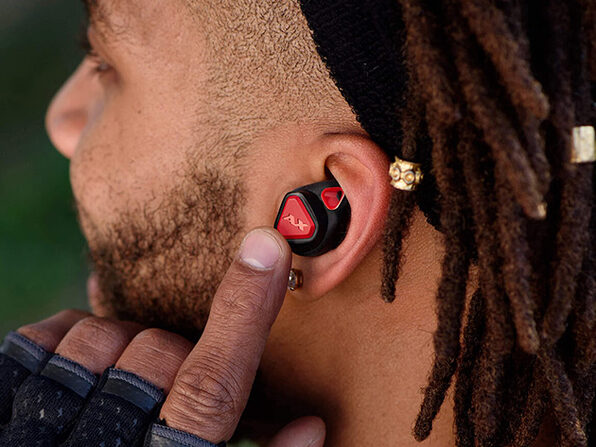 One such competitor is Axum. The Gear True Wireless Earbuds aren't just good headphones, they make the AirPods look like cheap kid's toys. For one, the AirPods are not marketed in any official way as being sweat-proof, while the Axum Gear Earbuds sweatproof coating mean you'll be totally fine wearing then during workouts/really hot days.
In addition, they sound way better. Inside the completely wireless earbuds, there's an 8mm custom dynamic driver that blows other headphones' sound quality out of the water, and as for battery life, you'll get three hours of it from these buds on a single charge, and the sleek carrying case holds an extra six charges on top of that.
The Axum Gear True Wireless Earbuds usually retail for $299.99. Great headphones don't come cheap. For a limited time, though, we've found them on sale for an insane $149.99. That's right: they're exactly the same price as the AirPods right now. It's clear who the winner is.