NYC's LaGuardia Airport Sucks So Hard That They're Tearing It Down and Starting Over
The house of pain and tears is being remodeled.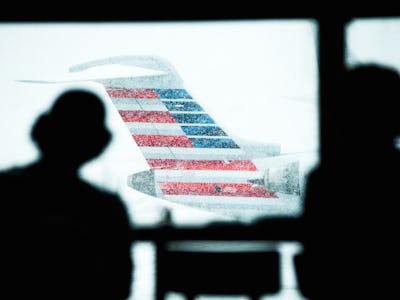 Getty
LaGuardia, that godless New York airport that grinds a broken sinner in eternal pain at each departure gate, is finally being razed to make way for a version that might not suck quite so hard.
The Verge reports there's a $4 billion plan to build a single unified terminal encompassing every airline service at the airport. Work is supposed to begin early next year and last just 18 months, barring discovery of an ancient burial ground, which isn't that unlikely. Seriously, even Joe Biden has compared it to a "third world country." In the meantime, JFK and Newark airports will get the spillover of travelers, so have fun booking your vacations.
This should also serve as a reminder of our own Sean Hutchison's prescience when he called this in June's odds column. He better be dead wrong about prediction number 5 though, or I'm booking a ticket out of this country no matter what condition the airport is in.