Why Isn't T-Pain A 'Classic Man' in the Jidenna Mold?
Inverse investigate whether T-Pain is indeed a "Classic Man"?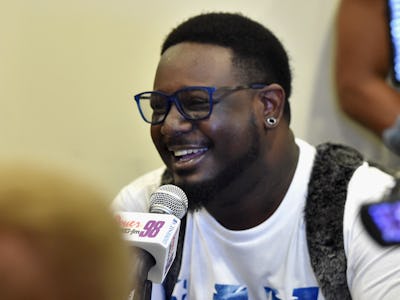 The question of the summer of 2015 is: Who is a 'Classic Man'? T-Pain, with his cover of the Jidenna hit, is attempting to join the conversation, but is T-Pain a "Classic Man?"
Nah.
Where the fuck is your three-piece suit T-Pain? T-Pain might need to be refreshed on what it is to be classic; thankfully, he's already revisiting the definitive guide on the matter.
I'm sorry T-Pain you are the one that blessed the world with auto-tune and some of the best best single of the 2000s, but the leave being classic to Jidenna.