'Angry Birds' Is Getting an Official Sequel, Really Soon
Three billion downloads can't be wrong.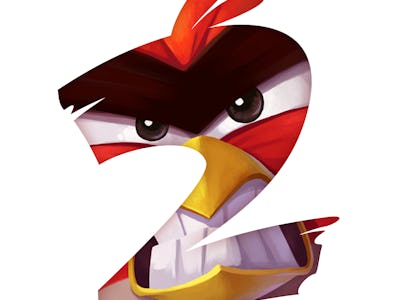 Rovio
Angry Birds, your favorite projectile-animal time-suck, is getting a sequel. Meanwhile, there have been 11 different versions of the ubiquitous mobile and browser game since the 2009 original.
Let me rephrase. Angry Birds is getting a "sequel."
Finnish developer Rovio will be releasing Angry Birds 2 on July 30th. No other information is known about the game, so what makes this game "bigger," "badder," and "birdier" is left to your imagination for now.
In all, there are 15 games in the Angry Birds series: a dozen in the main series, plus three spin-offs, including a game where you play as the pigs. The main series includes promotional tie-in versions like Angry Birds: Transformers and Angry Birds: Star Wars, which spawned its own sequel, Angry Birds: Star Wars 2.
These games have given Rovio the distinction of accruing three billion downloads across its catalog. That's nearly one Angry Birds download for every person in the world who doesn't live in Asia. Soon there will be no one left. So many birds. So much anger. The despair will be overwhelming.