How to Listen to Apple's Q2 2018 Post-iPhone X Earnings Call
Apple is expected to report on its progress with its newest iPhone.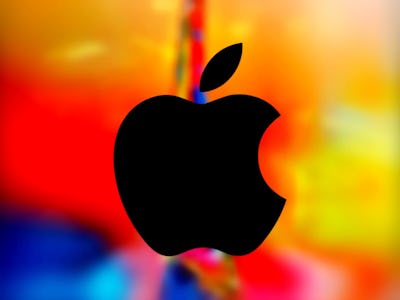 Flickr / Ik Razu
Apple is set for one of its biggest moments yet. The company is set to report on its second quarter 2018 earnings on Tuesday, as questions swirl about its iPhone lineup. While the smartphone remains strong, the $999 iPhone X reportedly hasn't established a premium price point in the way the company may have hoped, leaving questions around whether Apple will continue its strategy with future iPhones.
The earnings call will be a moment for the company to clarify what happened with the high-end device, which CEO Tim Cook launched to great fanfare at the Steve Jobs Theater on the company's new campus last September. Neil Campling, the co-head of banking group Mirabaud Securities, said in a widely-circulated memo earlier this month that "consumers are turning their backs on high-priced smartphones" and Apple overshot demand to such an extent that the company likey won't make a single more new iPhone X.
Apple announced that the company sold 77.3 million iPhones in December — less than the 80 million expected by Wall Street. With rumors of three new iPhones this year, as well as a second-generation iPhone SE, the company may have a strategy to return to providing what consumers want most.
The Apple earnings call will start Tuesday, May 1 at these times:
2 p.m. Pacific time
5 p.m. Eastern time
10 p.m. British Summer time
11 p.m. Central European time
5 a.m. China Standard time (Wednesday)
7 a.m. Australian Eastern time (Wednesday)
Listening to the call is simple. Just visit this page at the above times to get connected. The company claims the stream is "best experienced" using any of the following:
An iPhone, iPad, or iPod touch using Safari on iOS 10 or later
A Mac using Safari on macOS Sierra 10.12 or later
A PC using Windows 10 and Microsoft Edge
An Apple device with AirPlay, streaming to a second-generation or later Apple TV with the latest software
A version of Chrome of Firefox with MSE, H.264, and AAC
And that's it! Apple provides an archive of its earnings releases on its website, so if you miss the call there's plenty of ways to get up to speed.