Netflix Finally Speaks Out on Cannes Ban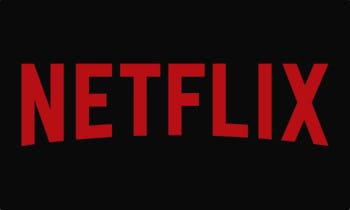 Netflix
Netflix found out in March it was banned from the Cannes Film Festival that starts on May 8. The streaming company addressed the festival banning its film on Monday in a letter to shareholders while also announcing some big numbers for the quarter.
A new rule for the Cannes Film Festival passed last year required studios to show films in French theaters and not allow the movies to appear on streaming services for three years. Netflix responded to the ban from the festival saying it would not disrupt its French customers in order to compete in the festival.
"We regret our films not being able to compete at this year's Cannes film festival," the company writes in a letter to the shareholders released on Monday. "The festival adopted a new rule that means if a film is in competition at Cannes, it can not be watched on Netflix in France for the following three years. We would never want to do that to our French members."
Cannes created the new rule after French film organizations were upset over the inclusion of the Netflix films Okja and The Meyerowitz Stories in last year's festival. Audience members at the Okja premiere proceeded to boo the film when it started in protest. The rule was put into effect this year, thus resulting in Netflix's films inability to compete for the festival's top awards such as the Palm d'Or.
Netflix's earnings report included plenty of good news for shareholders. The streaming service took in $3.7 billion in revenue for the first three months of the fiscal year, netting it a profit of $290 million for the quarter. It also added 7.41 million new subscribers with most subscriptions coming from overseas.
Netflix COO Ted Sarandos added an additional comment regarding the company's banning during the company's earnings interview on Monday. "We released 33 films in theaters last year," he said. "Defining distribution by what room you see it in is not the business we want to be in."