Train to Become a White Hat Hacker for a Price You Pick
Make a living taking down hackers.
by Inverse Loot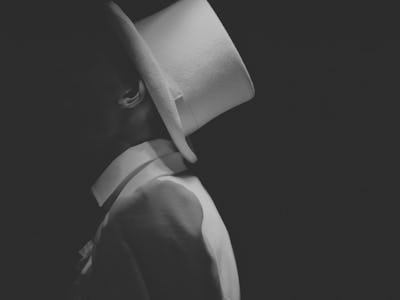 White hat (or "ethical") hacking is an invaluable skill. Having the cybersecurity know-how to foil Trojans, sniff out network vulnerabilities, and write code to mitigate safety risks is something that companies, big and small, deem indispensable. In fact, with the global cost of cybercrime projected to reach $2 trillion by 2019, many are willing to pay top dollar for white hat hackers.
Whether you're a beginner or just someone hoping to hone your skills with the latest technologies, the White Hat Hacker 2017 Bundle offers an extensive overview of ethical hacking, from the fundamentals to advanced concepts, such as information systems access control, building a Trojan, and penetration testing. Through 63 hours of training spread across eight courses composed of hands-on videos, you'll get up to speed with the most up-to-date security tools and practices to jumpstart a new career.
Collectively, these courses cost $1,271, but you can get two of them for the price you pick. Beat the average price paid, and you'll take home the entire bundle!
You Might Also Like: How to Become a Computer Science Whiz Without Spending a Fortune