Here Are Some Slightly Less Offensive Harvard Memes
You can't get your offer rescinded if you didn't get an offer.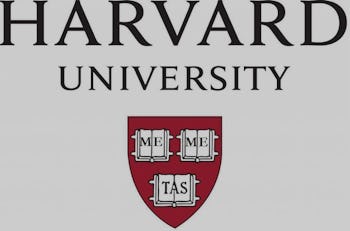 Harvard Memes for Elitist 1% Tweens/Facebook
10 prospective Harvard students recently had their acceptances revoked for posting offensive memes in a splinter group chat to the official Class of 2021 Facebook group. We're not even going to link to their extremely offensive memes (which joke about race, sexual abuse, and more), but we will point to chatter on another only ~somewhat~ offensive page.
"Harvard Memes for Elitist 1% Tweens" is a public group that was created at the beginning of February and boasts approx. 30.6K members. So far as we can tell, many actual Harvard students appear to be a part of the group. Yet, the large membership total can be ascribed to the common habit of joining multiple meme groups. There's a prolific number of these college-centric meme groups, and members of one tend to join a handful in order to maximize the meme coverage. And all press being good press, the recent kerfuffle with the obscene memes doesn't hurt either.
We have reached out to the group admin for comment and will update if we hear back.
Currently, the group is bemusedly reveling in the news that their prospective brethren got kicked out. Highlights below:
Prior to the recent obscene meme news, the group was home to Harvard-takes on your average meme, including trashing Cornell and a notable obsession with Goldman Sachs internships. Here are a few: