Go Trick-or-Treating With 'Pokemon Go' for Halloween
'Pokémon Go' is handing out extra candies in time for Halloween.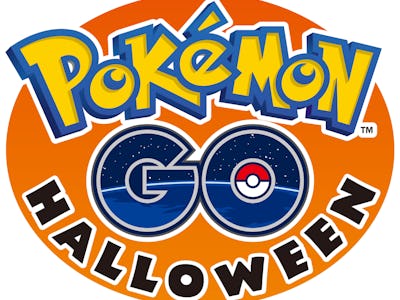 Niantic Labs
Pokémon Go is getting into the Halloween spirit this year with a spooky new event featuring ghostly Pokémon and plenty of sweets. Starting on October 26 and running through November 1, Pokémon trainers will be running into a lot more Ghastly, Haunter, and Gengar. A few other eerie Pokémon will also be more plentiful, including Zubat, Golbat, Drowzee, and Hypno.
The candy will be flowing in the streets, too. Each Pokémon you catch will earn you six candies, and the professor will grant you two when you transfer Pokémon into his care. Buddy Pokémon, too, will reward trainers with four candies rather than the usual one.
The candy is likely to be the major draw for this event (I mean, it is Halloween). It's an optimal chance to evolve rare Pokémon and fill out your Pokédex. With all of that extra candy floating around, you should be able to build up your dream team rather quickly. It could draw more trainers back to the game, perhaps in the form of Halloween Pokémon Go parties.
This is the first event of its kind for the game, but if the Halloween celebration is a success, we could be seeing similar festivities popping up in the future. Perhaps Santa will gift us with coveted 10km eggs, or fill our stockings with candies and Pokéballs? Or maybe, just maybe, they're helping trainers collect 'em all before the second generation Pokémon arrive?
As Niantic continues to improve Pokémon Go, it's inevitable that we'll see more communal events of this kind. Ingress, Niantic's previous game, has many events where players gather together in real life to complete missions to determine how the storyline progresses. Similar events in Pokémon Go are just as feasible. Perhaps trainers will congregate to track down a legendary Pokémon, or work together to take out a looming threat, like Team Rocket. Whatever they have in store, it's a great chance to rebuild engagement and — judging by Niantic's past work with Ingress — there are many exciting things to come.