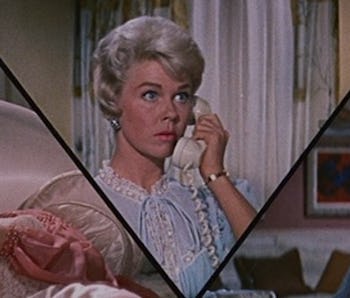 Innovation
Facebook Messenger Will Now Let You Make a Group Call
The social network is just the latest in a line of apps introducing calling features.
Facebook is the latest company to join the wave of services adding voice and video calling, as executive David Marcus announced today a new Messenger feature that allows for group audio and video calls.
"Really excited to announce the global roll out of group calling in Messenger today," Marcus writes in the post. "From any group conversations, just tap on the phone icon to initiate a group call. You can then manage individual participants on the next screen."
He added that the service should roll out in the next 24 hours to all Messenger users with the latest update, along with this: "Give it a try, and as always, let us know how we can make it even better for you!"
Facebook Messenger is just the latest in a line of companies turning toward more voice interactions, including announcements from Slack earlier this year that a voice and video messaging platform would be rolling out this year, as well as a recent update from Snapchat that overhauled the app's video messaging interface and added voice capabilities.
Business applications are getting a lot more traffic from phone calls. Marketing company eMarketers made increased phone calls its top prediction for 2016. Analyst firm BIA Kelsey also predicted $1 trillion in U.S. consumer spending in 2016 influenced by consumer phone calls.
But those stats pale in comparison to the general increase in people Face-timing on the streets, which clearly has some of the world's largest companies reacting and looking to capture a piece of that market.
Facebook is also betting big on bots with the roll out of its new A.I. interface last week, which is decidedly anti voice and video calling. Hopefully, these bots will mean consumers will spend less time on the phone talking to customer service representatives and more time chatting with friends.
With 900 million users on Facebook Messenger, the platform is betting it can be a big player in that space.