Ransomware Virus Threatens Apple Customers
A new cyber threat just started infecting Mac machines.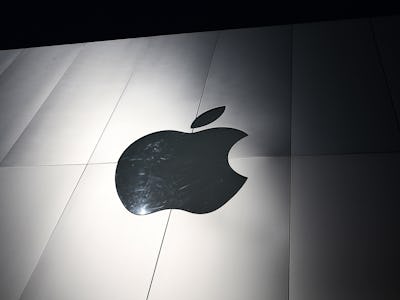 By: Justin Sullivan/Getty Images
If you thought your Macintosh computer was safe from hacker attacks, think again. Starting this Friday, March 4, 2016, Apple customers have been targeted by a new and fast-circulating malware called Ransomware. And those who are using it want more than just a reaction. They want cash.
Though it usually hits Microsoft customers, this time, Ransomware has expanded its unlawful realm. It did so through Transmission, a site that offers open source software. After encrypting data on the computer, three days later it holds the computer's information ransom and asks users to pay up in bitcoin-type currency. And these cyber-criminals are raking in the dough! They're already making hundred of millions annually off of vulnerable PC owners. This is according to researchers at Palo Alto Networks Inc. The company is soon to release a blog letting Mac users know how to see if their machines are infected with the virus and how to prevent it.
Apple is working to prevent more attacks by revoking a digital certificate from a legit developer that somehow opened the door for these crimes. Whether or not Apple will be successful is yet to be seen. By Monday, everyone will know more. Transmission's website is warning people of this threat and advising users to upgrade to 2.91 version of the software.