Spotify Is Trying to Raise $500 Million to Weed Out Amazon and Apple Music
Increased competition among streaming services like Deezer, Apple Music, and Spotify sees the company trying to make some more money before it  goes public.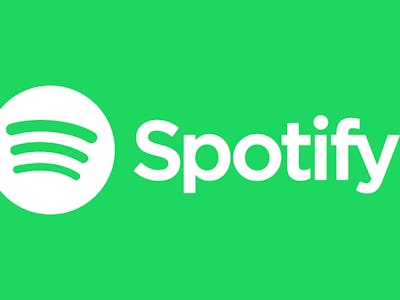 Spotify.com
In 2016, you better believe competition among music streaming services is growing at a rapid rate as the consumer market keeps growing. Spotify announced today that they will try to raise $500 million through convertible bonds from a series of scheduled investor meetings. According to TechCrunch, the money would be acquired in the form of a loan that Spotify will pay 4% on. Those who help raise the desired amount of $500 million will be able to convert that money into Spotify shares later on — the discount they receive depends on when the company decides to go public.
The fundraising efforts are most likely a response to the increasing value of competing streaming services that are looking to launch very soon, and will most likely rival Spotify in terms of users and profits. Amazon Chief Executive Jeff Bezos is helming the development of a streaming service that will function similarly to Spotify and Apple Music, two leading companies in music streaming today. Not only is Amazon looking to introduce a music streaming service, but they've already carried out multimillion dollar acquisitions for their video streaming services as part of the company's mission to be a primary distributor of all forms of entertainment.
The Spotify fundraising efforts may also be in response to another music streaming service on the rise called Deezer. The news about Spotify comes about a week after an announcement that Deezer had raised an additional $109 million. Spotify has been on the defensive though, adding new features and activating video services for Android in order to combat the growing competition. When it comes to music streaming services, this is war.