Apple Gobbles Up Tiny, Innovative Artificial Intelligence Firm Emotient
The titan is playing catch up. But what is Emotient?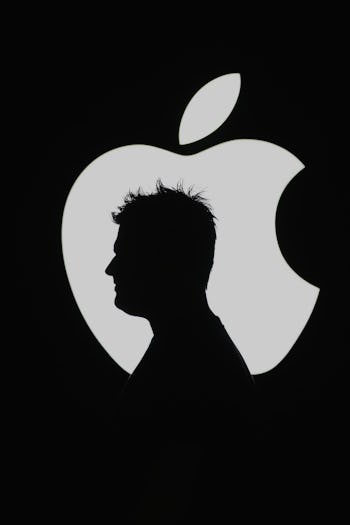 Facebook knows who is in your pictures, and Google can even identify whether you're holding your girlfriend in your arms, or a cat. But Apple has remained curiously behind the curve when it comes to Artificial Intelligence.
Sure, Apple rolled out Siri a few years ago, but even after a few generations, she's still not all she's cracked up to be. So maybe it's not hard to understand the Silicon Valley titan's recent acquisition of the tiny tech firm Emotient that specializes in self-learning algorithms that can analyze the emotional cues of human faces.
The internet is already abuzz in speculation about how Emotient's tech will boost Apple's capabilities, including Siri and Photo Booth, two areas it faces heavy competition from Google.
During its brief tenure as an independent company, Emotient sold its technology to a retail store hoping to identify shoppers' reactions to products, doctors who needed to identify pain in patients who couldn't communicate, and advertisers interested in better understanding viewers' reactions.
It's an area that Facebook and Google have long dominated, both in terms of actually featuring the capability on their sites but also through purchasing budding startups.
One clue to Apple's interest in the small company may be a patent Emotient was granted last year for an algorithm that can crowdsource, analyze, and sort 100,000 facial images a day.
It also seems Apple doesn't really want us to understand how it plans to incorporate its new acquisition into its pantheon of features. Apparently, to ready itself for the press that comes with being purchased by a company like Apple, Emotient removed most of the information on its site about what it does, leaving media speculators only boilerplate.
We may not understand much about the intentions behind Apple's purchase. That's exactly the way they like it.