These 50 Strange Products Are Suddenly Getting Wildly Popular on Amazon
Because weird can be a good thing.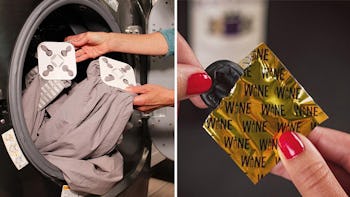 We may receive a portion of sales if you purchase a product through a link in this article.
Looking to shop without breaking the bank? Check out this list of unique, affordable products that are getting so popular on Amazon right now. I'll be the first to admit: Some of these items might seem a little strange at first. But don't be afraid to embrace the quirkier side of life — explore the unexpected yet practical wonders that await you on this list. They're popular for a reason.
From home goods to skin care, add a touch of whimsy to your world with these useful, budget-friendly finds.
This article was originally published on