50 Cult-Favorite Products on Amazon Under $30 That Actually Live Up to The Hype
Everyone is stocking up on these things for a reason.
Written by Allison Bolt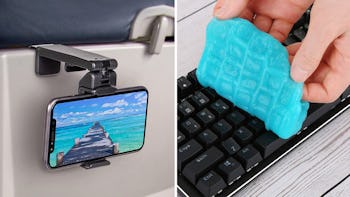 Amazon
We may receive a portion of sales if you purchase a product through a link in this article.
Every day I see something that everyone online says I need, and I have to be honest — most of the time, they don't really look worth it. So, I'll end up with a cart full of viral finds, and I'm not sure if it's worth it to actually click check out. However, I found all of the cult-favorite products on Amazon that you can be completely sure about because they live up to the hype.
The best thing about these fan-favorite finds? They're also all under $30, so you can trust there are no overpriced products on this list.